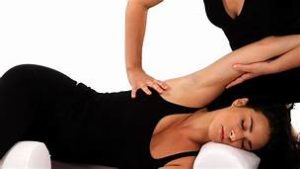 Shiatsu – Natural Pain Relief
If you suffer from poor circulation causing pains, aches or cramps? 
Or are you suffering from any of the following :
Headaches, dizziness, nose bleeds, whip lash, poor sleep, whip lash, back ache, joint problems, trapped nerve (sciatica) pins and needles, chest discomfort, fatigue, anxiety, water retention, bladder/kidney problems, stomach/prostrate problems, high blood pressure, menstrual problems. Have you had a stroke and have stricted movement / mobility?
I recommend shiatsu and believe it is the best used pain relieving treatment which has a complete influence on the whole body's health and well being. I have used this treatment for many years with numerous stroke patients with paralisis of the left hand side, restricted movement and with very positive results.
Shiatsu a gentle hands on treatment with some stretch, massage and phyio included as well as stimulating some acupressure points on the body to release blockages and help with blood flow which in turn increases energy allowing and making way for the body to heal itself.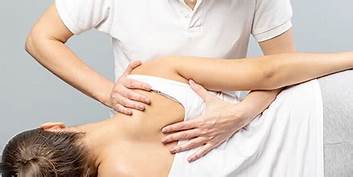 Physio Massage (Neck, Back and Shoulder Problems)
Physio massage a fully hands on therapy that focus´s on achieving goals, and helping you make significant progress and changes towards better health, less pain, and an increased range of motion (mobility), also helps with recovery after injury, or surgery. Physio massage works on specific parts of the body i.e. Neck, Back, Arms, legs, hands or Joints  unlike relaxation massage which is focused on the body as a whole. We design the pressure we apply to suit your body capacity, after the massage the benefits of the work can be felt. Follow up treatments may be advised.  
Gentle Full Body Relaxation Massage – 1 Hour – £40
A nice relaxing massage, good for stress, mental health, pampering, anxiety, depression, gently revives and refreshes the body, comforting and a nice way of treating yourself or your partner.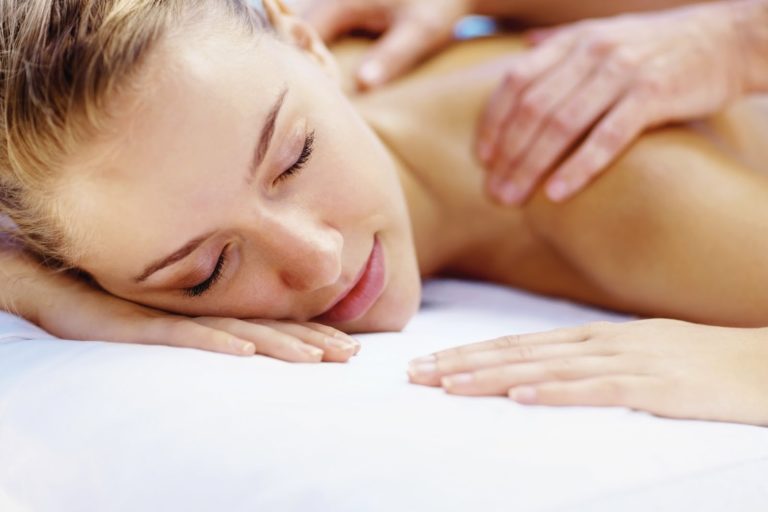 DEEP TISSUE MASSAGE / SPORTS MASSAGE £45 – 1 hour
Deep tissue massage aims to work right into your knots to release toxins and lactic acid build-up in tired muscles, ligaments and tendons that may feel tense and inflamed.
A fully-body deep tissue massage is typically 60 minutes long. You can also book a 30 minute deep tissue back, neck and shoulders.
The technique involves manipulating the body's deeper layer of muscles and connective tissues by rubbing a body oil with muscle-relaxant properties deep into the muscle layers. As well as using hands and fingertips, the therapist may use their knuckles, forearms and elbows to stretch and knead tougher areas of tissue.
If you suffer from a stiff neck, lower or upper back pain, or tight calves, this massage technique may be the answer. Studies have also shown deep-tissue massage to be very effective for relieving the symptoms of fibromyalgia and RSI (repetitive strain injury). Many people also report that relieving muscular blockages with a firm massage can release emotional tension. If you can have this massage regularly (up to two times a month), it can make a real long-term difference to muscular tension and problems of restricted movement.
This massage technique is certainly not relaxing. You are likely to feel some discomfort during the treatment (and may feel tender for a few days after), but it should not be painful and you must communicate any pain you experience to your therapist.
During all types of massage, your therapist should check with you that the pressure is acceptable. It is even more important with this type of massage, as, to be effective, substantial pressure needs to be applied, but we all have different pain thresholds. Never be afraid to speak up if you are in serious discomfort or, alternatively, if the pressure is too light.